Faculty Sponsor: Ms. Wiedemann
Newspaper is a full year/one credit elective English Language Arts course. Students enrolled in the newspaper class research, interview, write, edit, and take photographs for the online version of The Sentry each school year. Newspaper staff selection is based on writing samples, receipt of an application, and English or Journalism teacher recommendations. Reliability is a must! Students interested in being on the staff should pay close attention to application deadlines. The Sentry is financed by contributions, subscriptions, advertising and fundraising.
@yorktownsentry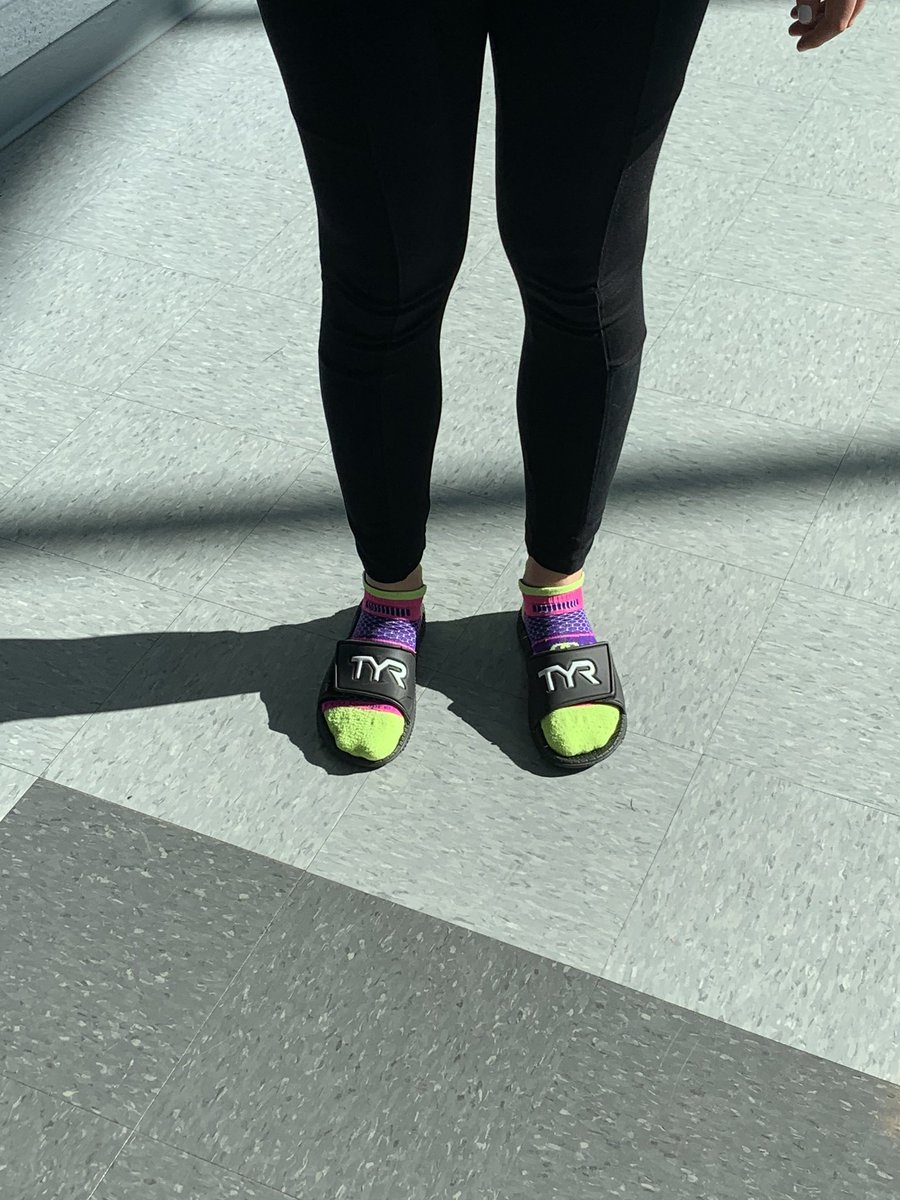 Published October 21, 19 12:03PM
The Sentry gives Loft our sincerest congratulations and our deepest thanks for being such a consistent supporter of our work, as well as our school community. We wish her the best of luck as Assistant Superintendent - we know she'll do a fantastic job!
Published October 17, 19 6:00PM
Loft will "be leaving Yorktown after a transition period and a process to hire a new principal is completed," according to an email she sent to parents - the length of this period was unspecified. The search for a new principal will be conducted by the Human Resources department.
Published October 17, 19 4:54PM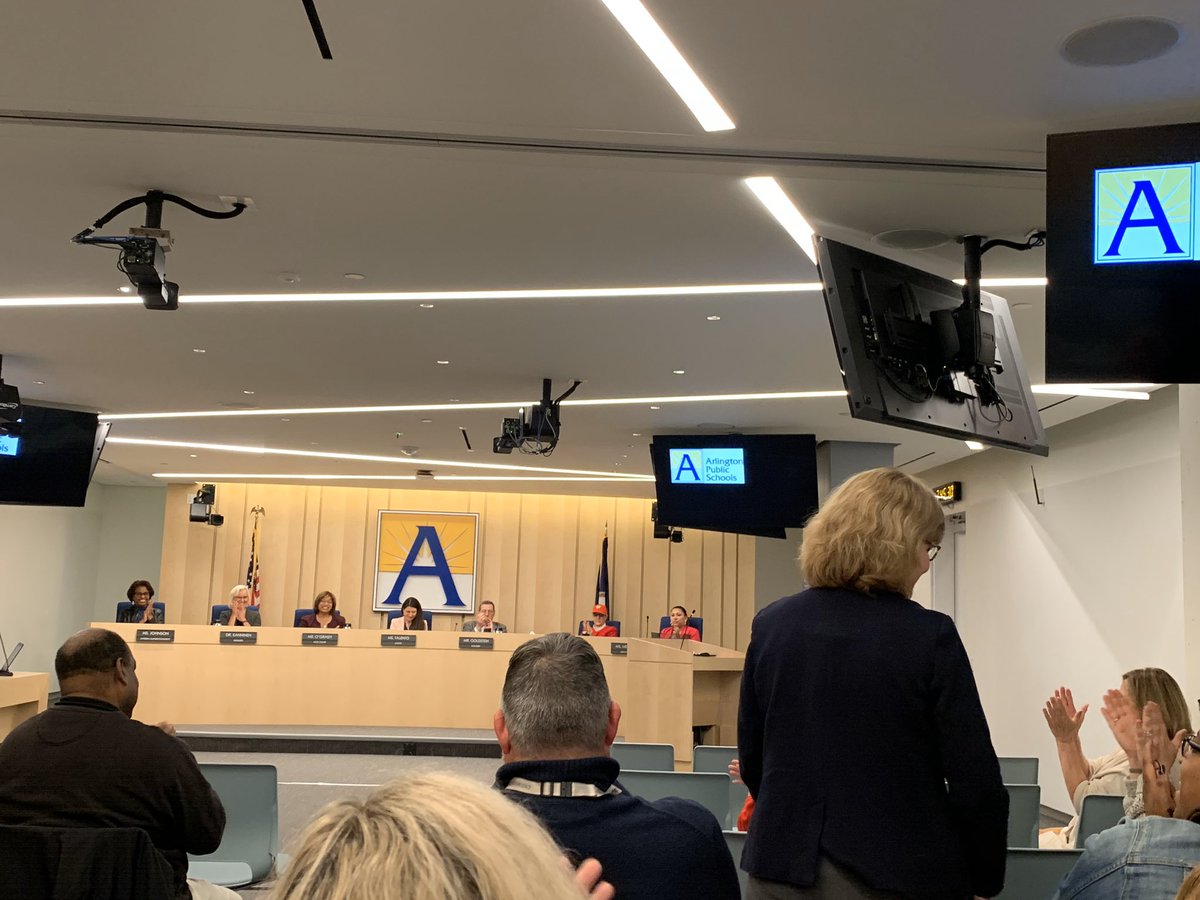 Published October 17, 19 4:54PM
Published October 15, 19 3:27PM
Follow